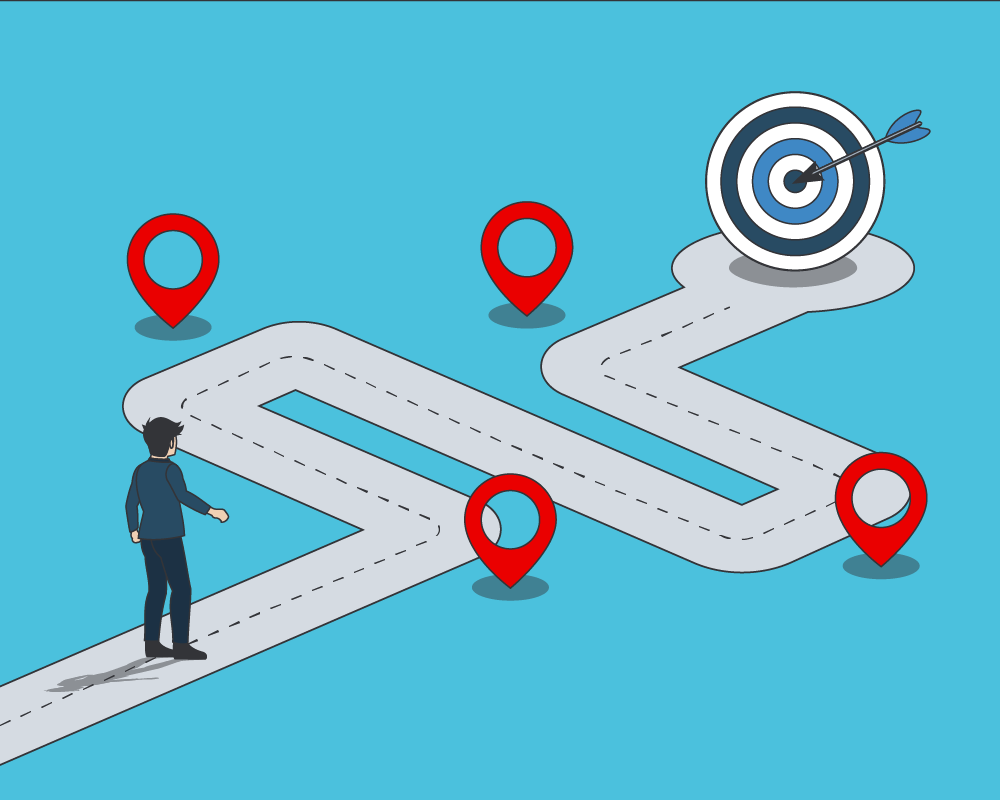 San Francisco, June 13, 2023 – Salesforce, the global leader in CRM, recently introduced two groundbreaking generative AI products: Marketing GPT and Commerce GPT. These innovations are designed to enhance personalized campaigns and shopping experiences, empowering businesses to connect with customers on a more individualized level. By leveraging trusted, real-time data from Salesforce's Data Cloud, marketers can automate the generation of personalized emails, produce smarter audience segments, and create insightful marketing journeys using Marketing GPT. With Commerce GPT brands deliver personalized shopping experiences and customized offers through generative AI-powered dynamic buying journeys.
Personalized Marketing Made Easy
Marketing GPT revolutionizes how marketers engage with customers by automating various marketing processes and leveraging generative AI. Marketers can create more targeted and effective campaigns by integrating trusted first-party data from Salesforce's Data Cloud. Some key features of Marketing GPT include:
Marketers can quickly create audience segments using natural language prompts and AI-driven recommendations based on trusted data from Data Cloud providing improved targeting and audience engagement.
By using Marketing GPT, marketers can automatically generate personalized emails, significantly reducing the writing workload while improving testing and engagement.
Segment Intelligence for Data Cloud
This feature automatically connects first-party data, revenue data, and third-party paid media data, providing a comprehensive view of audience engagement helping marketers improve their return on investment (ROI).
Rapid Identity Resolution, Segmentation, and Engagement
Marketing GPT automatically resolves customer identities and refreshes segments in Data Cloud, ensuring up-to-date accuracy and enabling targeted messaging.
Transforming Commerce Experiences
Commerce GPT takes personalized shopping experiences to the next level by leveraging generative AI and real-time data from Salesforce's Data Cloud. Brands can now deliver customized offers and tailor buying journeys based on individual customer needs. Key features of Commerce GPT include:
This cutting-edge tool allows businesses to set growth and conversion targets providing actionable insights and recommendations to help achieve those goals. Goals-Based Commerce uses data from Data Cloud, Einstein AI, and Flow to deliver desired outcomes.
Dynamic Product Descriptions
By auto-filling missing catalog data, Commerce GPT improves the customer experience by generating personalized product descriptions tailored to each buyer.
This feature facilitates personalized conversations and product discovery through natural language interactions, making shopping more engaging and effortless across multiple channels.
Empowering Businesses with a Generative AI Ecosystem
Salesforce is collaborating with esteemed partners, including DEPT®, Media.Monks, NeuraFlash, and Slalom to build a generative AI ecosystem. These partners are developing accelerators, language and data models, and integrations to assist businesses in implementing Marketing GPT and Commerce GPT more easily.
The Impact of Generative AI
According to Salesforce, integrating generative AI with trusted first-party data will revolutionize customer interactions and significantly enhance employee productivity. These AI-powered products enable marketers to work smarter, reduce their writing workload, improve ROI, and deliver targeted messages. Commerce GPT, on the other hand, empowers brands to automate growth and conversion strategies, redefine shopping experiences, and provide personalized, engaging conversations with customers.
The availability of specific features may vary, with some being in pilot and others generally available at different stages throughout 2023 and early 2024.
Salesforce and Google Cloud: Unlocking the Power of AI, Data, and CRM
Salesforce and Google Cloud have announced an expanded strategic partnership to leverage AI, data, and customer relationship management (CRM) to drive better customer experiences. The partnership introduces enhanced data sharing between Salesforce Data Cloud and Google BigQuery, as well as integrations between Salesforce Data Cloud and Google Cloud's Vertex AI.
Integrating Salesforce Data Cloud and BigQuery allows companies to create unified customer profiles and provide personalized experiences. It eliminates the need for data movement while ensuring governance and trust, enabling seamless data access across platforms and clouds.
Integrating Salesforce Data Cloud and Google Cloud's Vertex AI enables businesses to bring their own AI models from Vertex and utilize them across the Salesforce Platform. This streamlines the model development process and enhances the accuracy and efficiency of AI predictions and insights. 
Companies can now utilize data and AI to deliver more personalized customer experiences, gain better insights into customer behavior, and run more effective campaigns across marketing, sales, service, and Commerce.
The partnership builds upon Salesforce and Google Cloud's previous strategic collaboration, initiated in 2017. The new integrations are expected to be available for pilot testing and general availability in the coming years, starting in mid-2023.
By combining the power of Salesforce's Data Cloud and Google Cloud's BigQuery and Vertex AI, industries can enhance the customer experience and personalize interactions. For instance, a fashion retailer can utilize CRM data and non-CRM data to deploy custom AI models that predict customers' likelihood to purchase specific types of clothing, enabling hyper-personalized recommendations.
The Salesforce and Google Cloud partnership aims to solve the challenge of accessing and understanding complex data, empowering companies to harness their data to drive better customer experiences.
Overall, these innovations in generative AI and strategic partnerships can transform how companies connect with their customers and unlock new levels of productivity and personalization. With Marketing GPT and Commerce GPT, businesses can harness the power of AI and data to create meaningful customer interactions and enhance their overall success.
Disclaimer: The availability of specific features and dates mentioned in this blog may be subject to change. Please refer to official Salesforce announcements for the most up-to-date information.