Expert Credit Risk Management
& Collections Advisory
Attract better customers, minimize credit risk, and enhance your collections with our customized advisory services.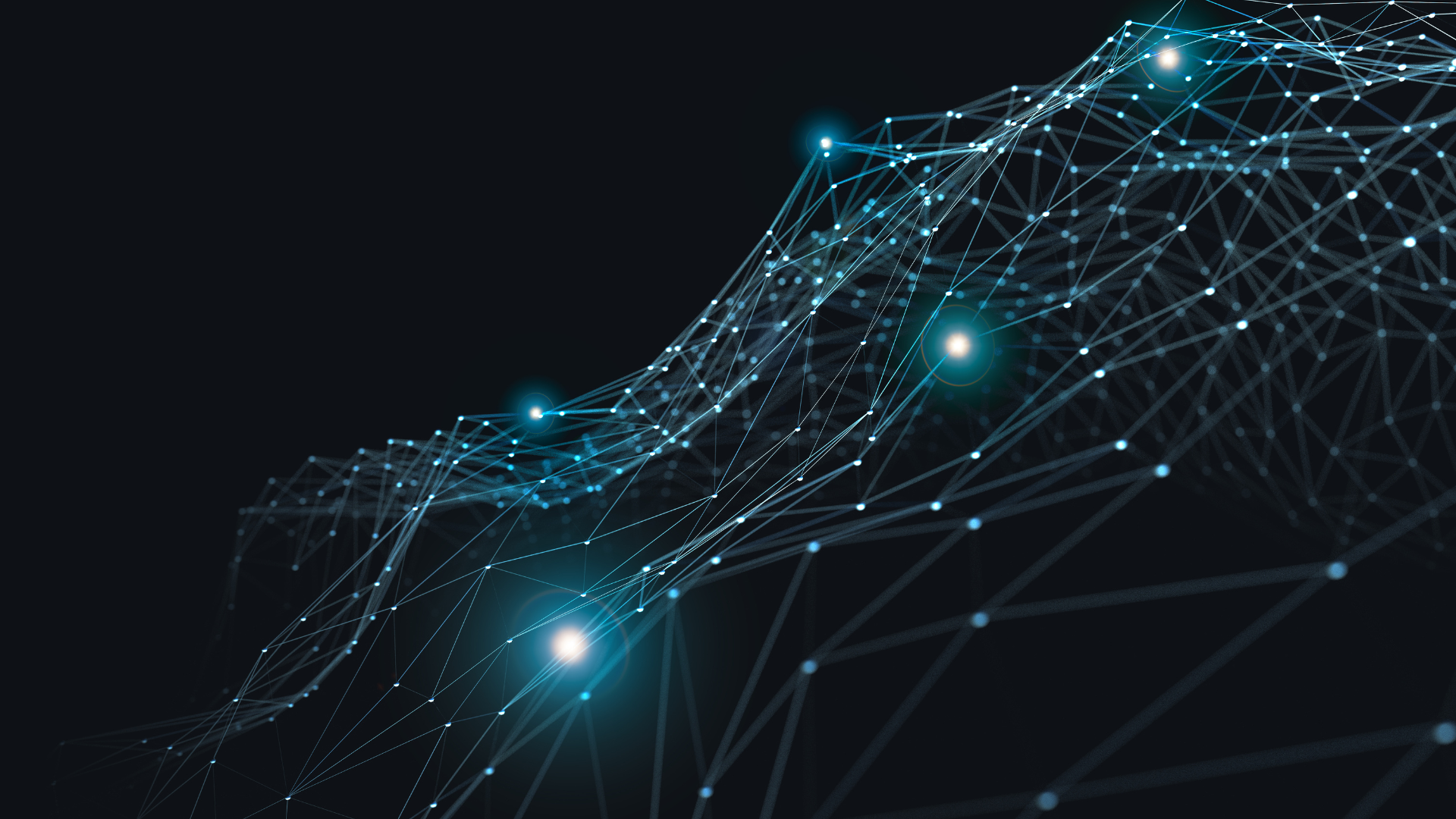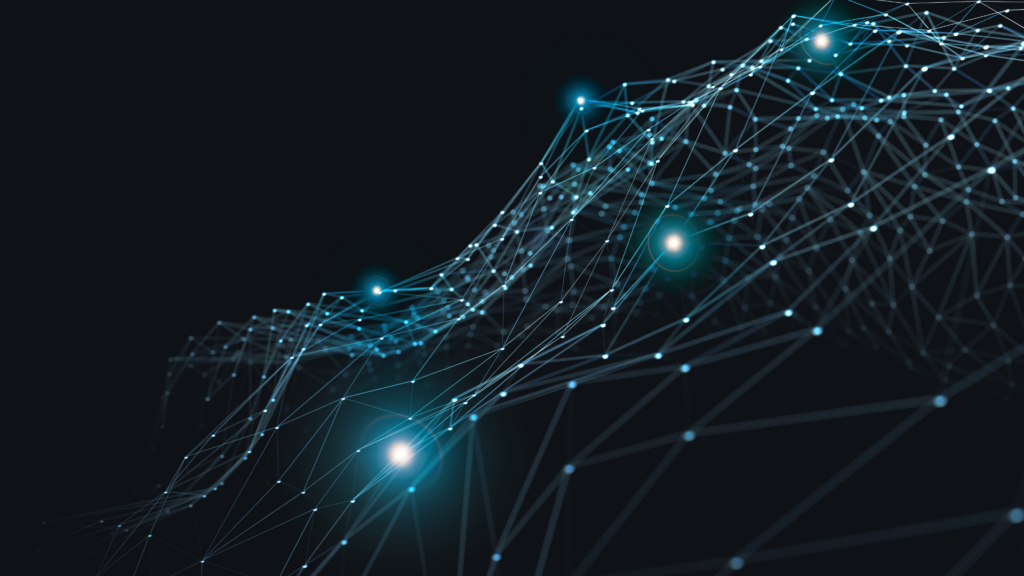 How We Can Help
MITIGATE CREDIT RISK
With a solid background in credit risk management, we advise on leveraging advanced cloud-based software solutions that allow you to effectively identify, assess, and manage your credit risks.

EFFECTIVE COLLECTIONS
Our advisory will identify and train teams on collection solutions that ensure you recover outstanding payments efficiently, with strategies that respect and maintain your valuable customer relationships.
We understand that every business has unique needs. Our software advisory services are tailored to suit your specific circumstances and to integrate seamlessly with your existing processes.
• Deep experience and expert guidance in cloud-based solutions.
• Future focused to keep you ahead of the curve.
• Customized solutions that align with your business objectives.